L'Endroit (INFOS COVID)
Gourmet cuisine
at Valenciennes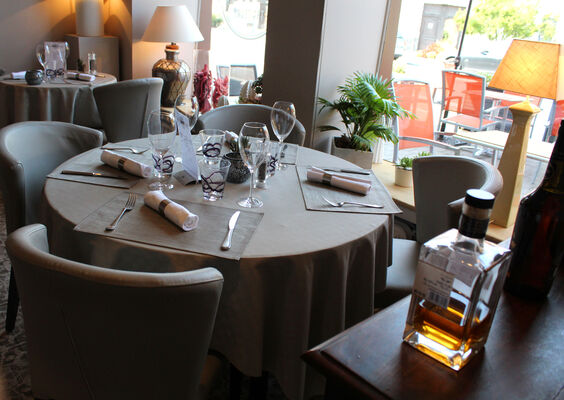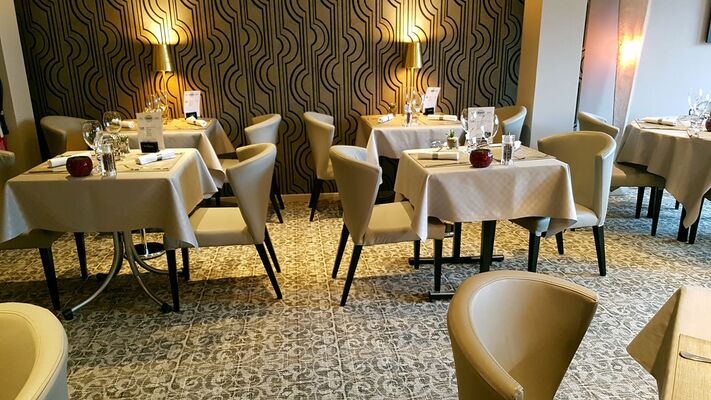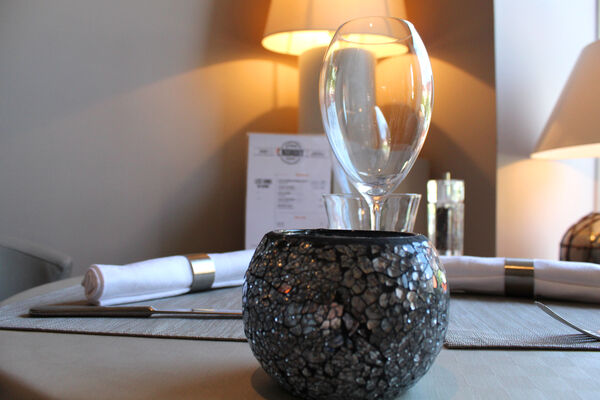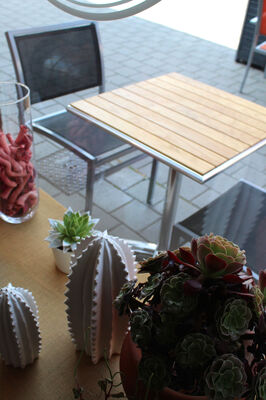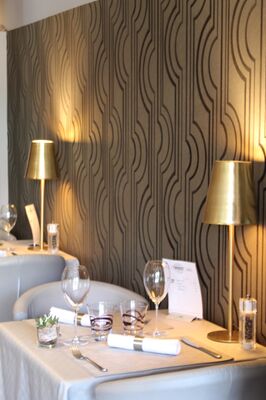 Originality with so much simplicity ...

The "Gastby" of Valenciennes, we found it and it is located in the extension of the street of Quesnoy, one of the most commercial streets of Valenciennes.

Incredible but true ! Upon entry, the movie poster challenges us and makes us smile. It's not Leonardio Di Caprio above but Lionel in the center and his 4 teammates! Surprising you will tell me? But go a little further to get into the restaurant. A 20s tapestry on one of the walls, this floor carpet and these vintage golden table lamps plunge us into a whole new era. It's nicely decorated but clean and bright. You would be tempted to say it's beautiful! Some green plants and objects on the windowsills will accompany your meals around a round table. Lionel had this desire to change everything a few months ago. A new decoration and a new card. 14 years of existence today that deserves well and we talk about it and we go back!