Café-galerie Le Camel à Léon
Bar , Traditional cuisine , Restaurant
at Valenciennes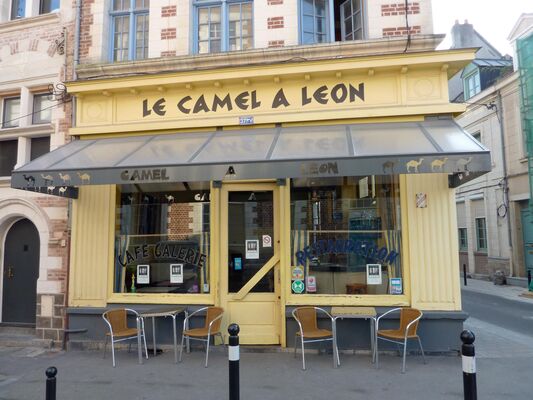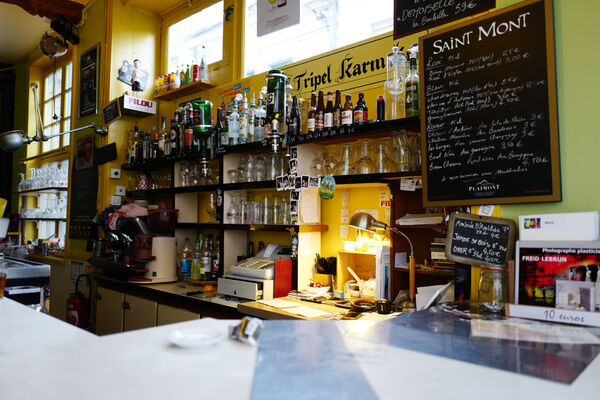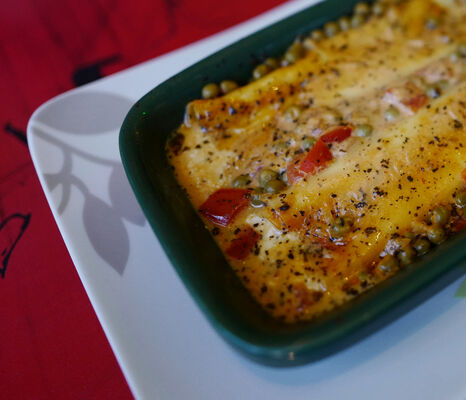 Here, we are Charlie and we expose him on the door of the entrance of this atypical bar-restaurant.

But we also expose works of art because it is also a gallery! The Camel in Léon is located in a lively district of Valenciennes, similar to the Marais in Paris. Small cobblestone streets, lively squares and small, unpretentious restaurants await you in this area. I joined a friend one evening, for a drink and we were so good that we drank several and stayed eat (the abuse of alcohol is dangerous for health but you stay eat to mop!) . Again, the card is small, a sign of freshness and quality. The vegetarian cannelloni I ordered are mastered, perfumed and original, I made the right choice. My friend is also enjoying with his Chili con Carne, we are full but we still a little, the time of a last drink, before leaving but mostly to enjoy a little of this cool atmosphere that rule here. I do not know if it's the works of art that I like or if it's the "old restyling" side of this bar that makes me feel comfortable. Still, in a few hours, it's a lot of Camel in Leon and it's all evening at the table and on the terrace!

Do not hesitate to follow them on Facebook, they take turns and organize many artistic events of Valenciennes.

Manon Ledet, "Made in faro"