Le site du vignoble
Lake , Regional park
at Valenciennes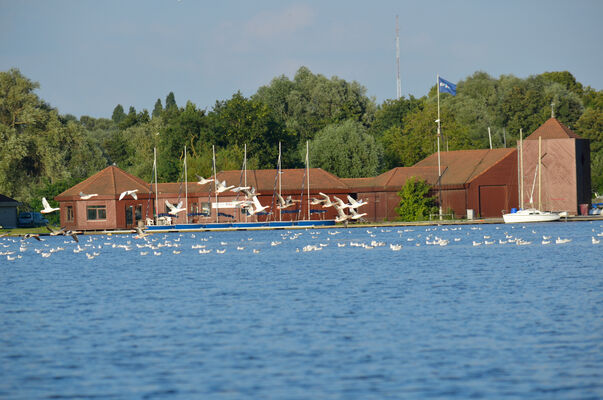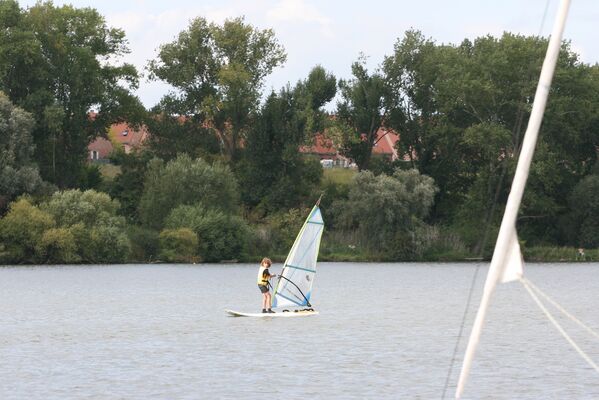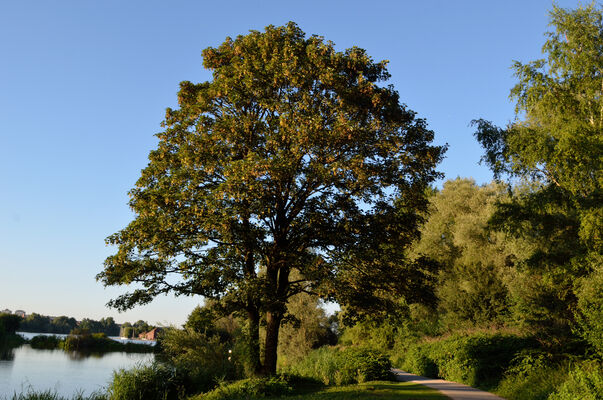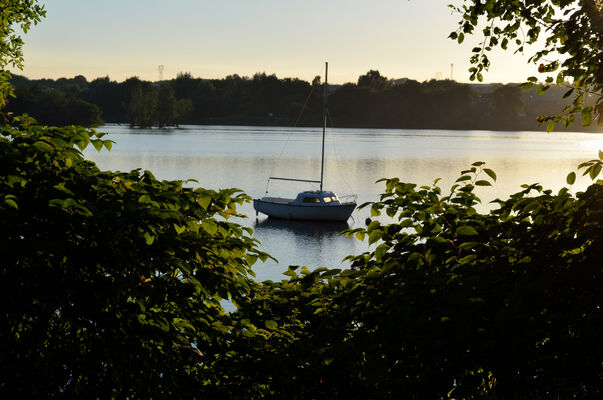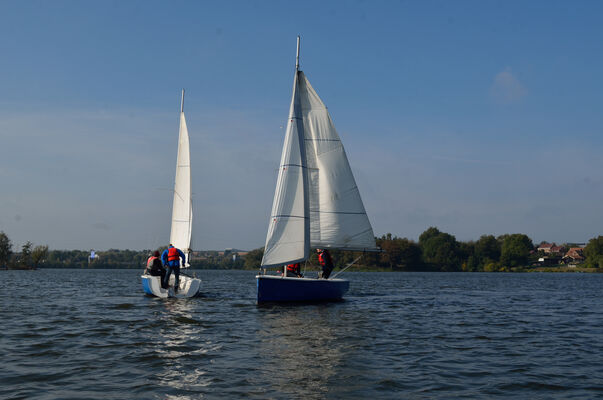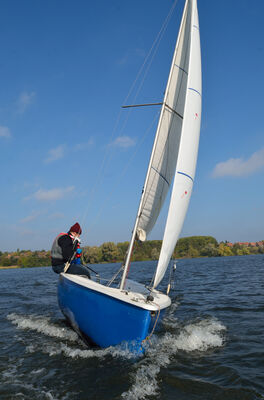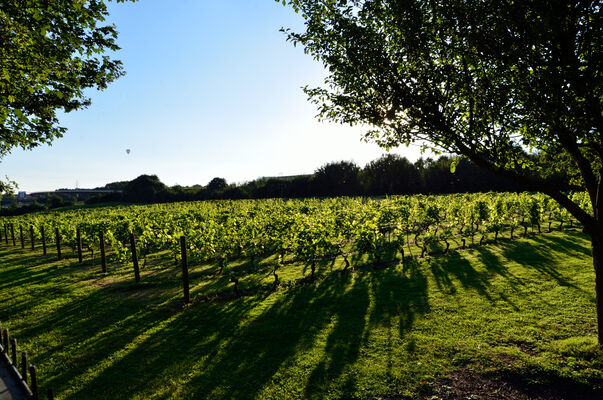 The Etang du Vignoble in Valenciennes

In the early 20th century the Etang du Vignoble (the vineyard pool) was known as Le Vert Gazon, which takes its name from a hamlet located on the banks of the Scheldt. The use of the lake by a quarrying company in the first half of the 20th century resulted in what had been known as the Bourlain marsh being extended and deepened.
Its slopes are home to France's most northerly vineyard which produces the Watteau variety. It covers a total of 54 hectares and has 4750 m of shoreline. It provides an opportunity for the public to practice a variety of open-air activities and to take advantage of this generous natural environment just a stone's throw from the city centre. A water sports centre offers classes in sailing but also rowing and canoeing-kayaking. Anglers will also find a number of peaceful spots here, perfect for a relaxing afternoon's fishing.
Equipment

Picnic area
Canoe / Kayak club

Activities

Accessibility