Musée des Beaux Arts
Museum , Fine arts
at Valenciennes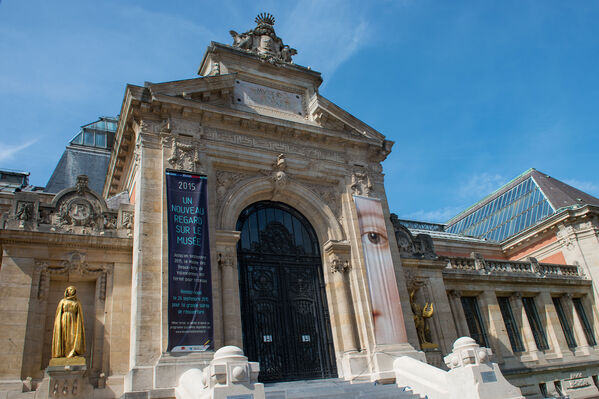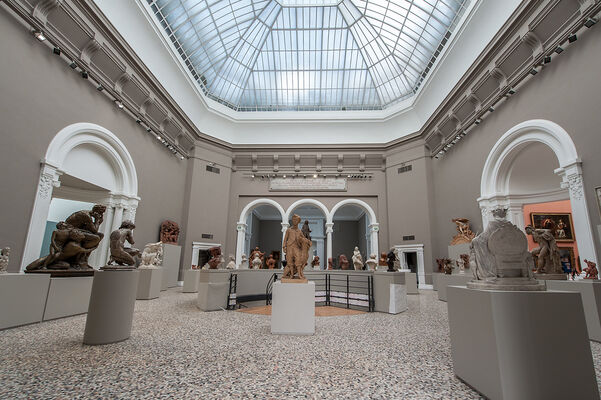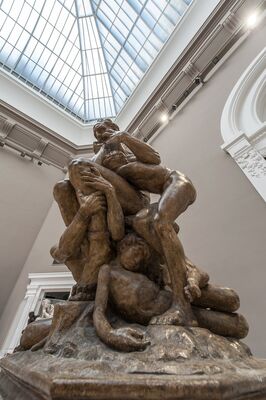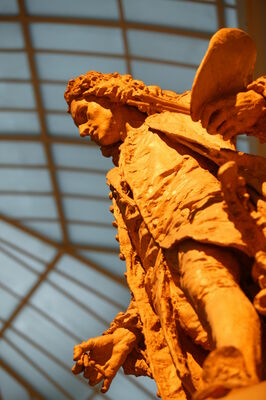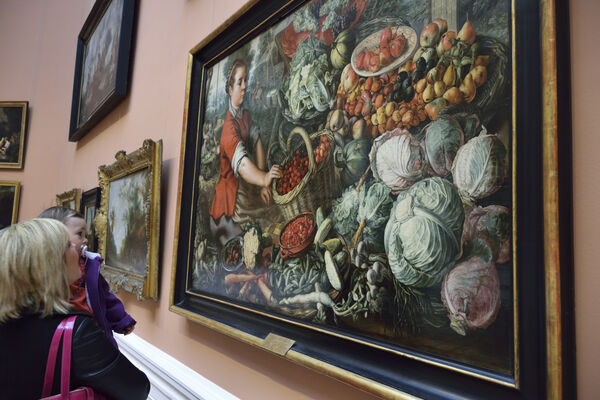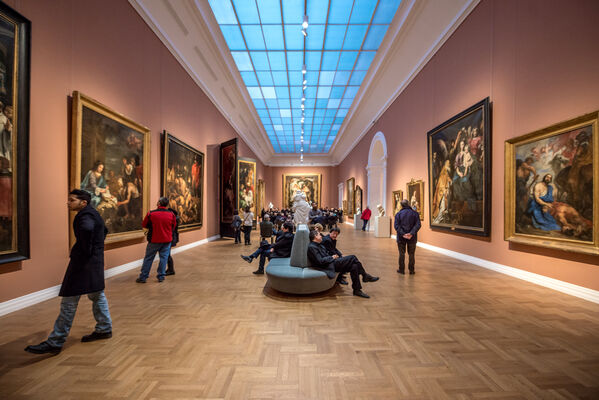 The city of Valenciennes inaugurated its first art museum in 1834, in the Town Hall, before building a specific building, inaugurated in 1909. Monumental architecture, typical of the Palace of Fine Arts built under the Third Republic , the Museum of Valenciennes houses prestigious collections, pleasantly enhanced by vast spaces and beautiful zenithal lighting. Since its renovation in 1995, it covers an area of ​​4,400 m2 including exhibition rooms and reception areas for the visitor (conference room, sales counter, educational rooms, cyber space). The tour leads from archeology to the works of the first half of the 20th century, with Flemish painting of the 17th century with the works of Rubens, Jordaens, Van Dyck ... and 19th century sculpture: Carpeaux and his companions, Lemaire, Crauk, Hiolle are masterfully staged in a large sculpture garden in the heart of the building. (Tactile routes for the visually impaired). In all the rooms of the museum the sculpture is present but it is in the heart of the building, in the Place Carpeaux that it triumphs.

Animations Family & Young Audience:
Family Sunday (1st Sunday of the month led by a visual artist or a guide-lecturer of the museum),
Monday at the museum (cultural awakening from 9 months to 2 years),
Weekly workshops (awakening to the visual arts: volume & sculpture, painting techniques, graphic design & drawing through the world of comics),
Birthday snacks,
Holiday workshops every day and during the school holidays.
Activities

Special theme activity
Adult workshop
Children's workshop

Learning workshop
Lectures
Temporary exhibitions

Accessibility
From 4,50 € to 6 €

From 2,50 € to 3 €

130 €