La Bourriche Bleue
Seafood , Merchant
at Valenciennes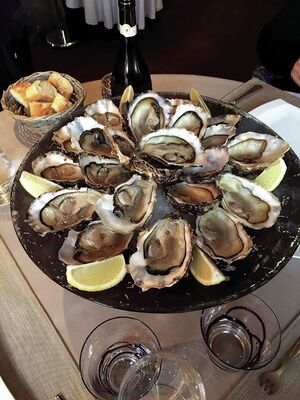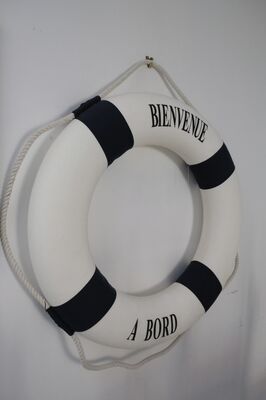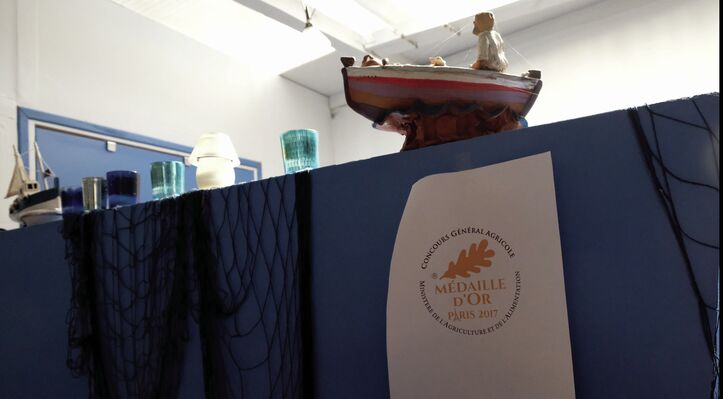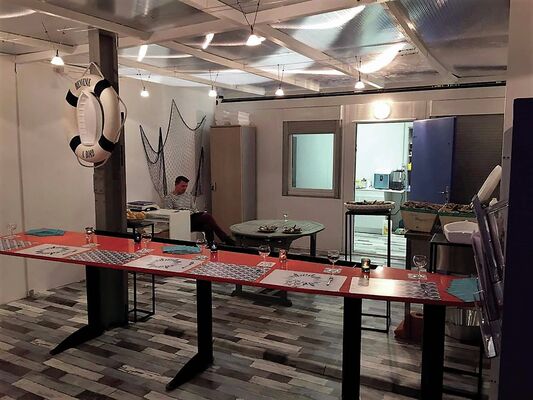 The seasonal oyster in Valenciennes !

To travel a few moments on the Normandy coast and take a breath of fresh air, without leaving Valenciennes, we found for you the delicious place to take and taste oysters. An unusual and seasonal oyster "hut" set up in an old shed. What delight the addicts to the small pleasures of the sea To top it all we enter by car and by the front door! Which completes us to lose our bearings.

The ideal time to consume oysters is 3 days after leaving the water. It is now possible in Valenciennes, thanks to the blue net. Traceability, freshness and know-how that you will not find elsewhere.
On the menu, fleshy oysters with a very pronounced iodine taste but above all, a delicate hazelnut flavor that makes it famous.

On site, the blue hamper also offers unlimited tastings (while supplies last) at reasonable prices for the happiness of all those who want an iodized snack. Bernard tries to propose one every 15 days, but the calendar depends a lot on the arrivals.